Maini Sorri released a new dance album Shiny Eyes Vol. 2 on May 16th 2023. It consists of her previously released dance and techno singles.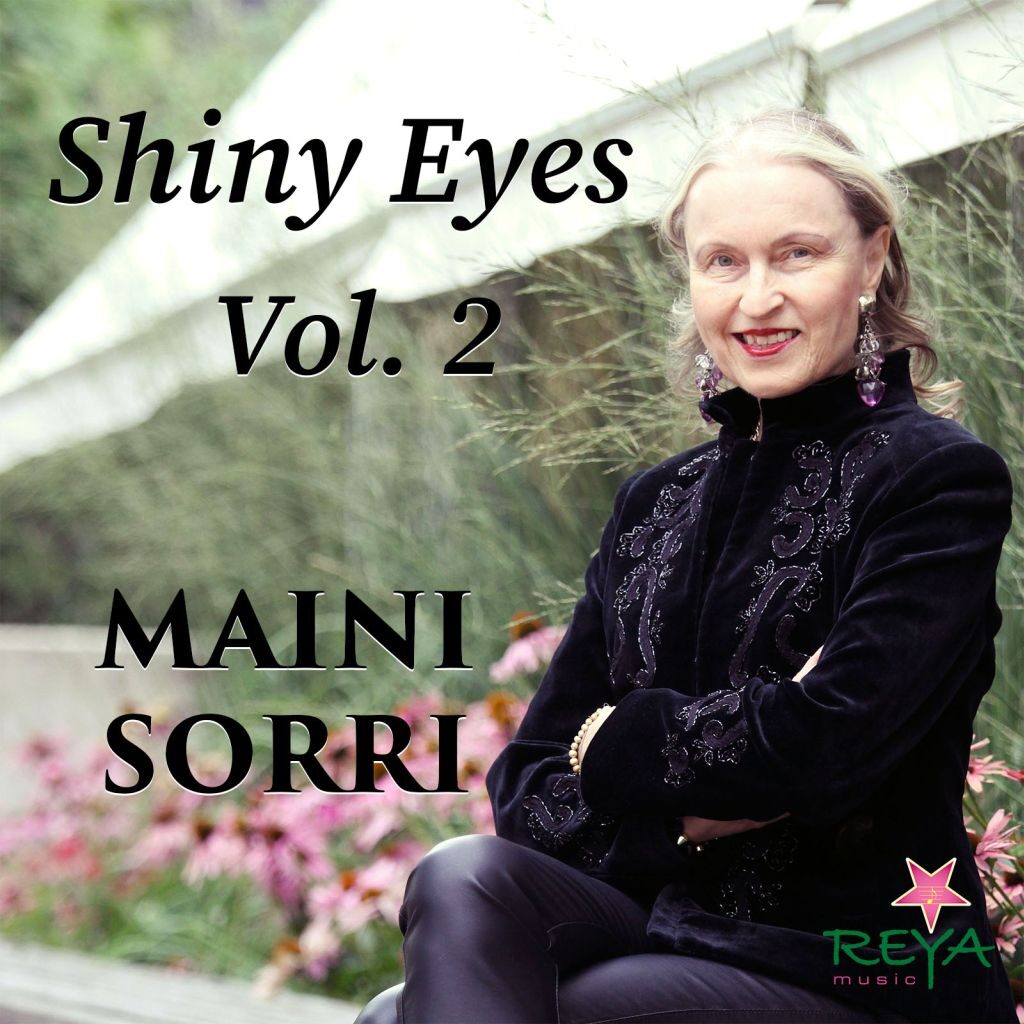 The title track Shiny Eyes is a happy, uplifting and upbeat love song.  In May 2012, Shiny Eyes was the 4th most added track on the CMJ Chart of all releases throughout the US. Hold Me is an energetic dance track, originally released in 2013. Hold Me music video was aired on more than 100 TV stations around the world.
Maini's techno single Let Me Do Your Time spent 9 weeks on the most sold track's list Digilistan of Swedish Radio P3 in 2011. Just A Dream (Radio Edit) is inspired by 70s disco. It is a reflective, dreamy dance track about lost love. The music video was a featured video at Mixshowblast.com in Los Angeles in January 2014.
Music by Maini Sorri, lyrics by Gary Cornman, USA. Instrumentals by Carsten Lehmann, Germany, Maria Jhoanna F. Roberto, USA, Mats Olsson, Sweden. Instrumentals of almost all the songs are included. Available on all platforms. Here are links to Spotify, Apple Music and Bandcamp.