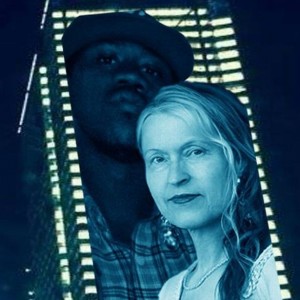 Maini and Magneto Dayo – Second Chance (Official Music Video) is released on March 17th 2017.  See the stunning city video here on Youtube.
Maini's clear voice, Magneto Dayo's brilliant rap and Carsten Lehmanns catchy instrumental create upbeat party style music for dance floor.
You find a TV version of Second Chance video without credits here on Youtube.
Second Chance is Maini & Magneto Dayo's second collaboration. Second Chance stayed for 8 weeks on DRT National Airplay Top 80 Independent Chart and for 4 weeks on National Airplay Top 200 Chart during Spring 2016. Second Chance was during several weeks higher than Avicii, one of the biggest Swedish music imports.
Carsten Lehmann has written the music. Lyrics are by Maini Sorri and Magneto Dayo. The label behind the release is Reya music from Sweden.