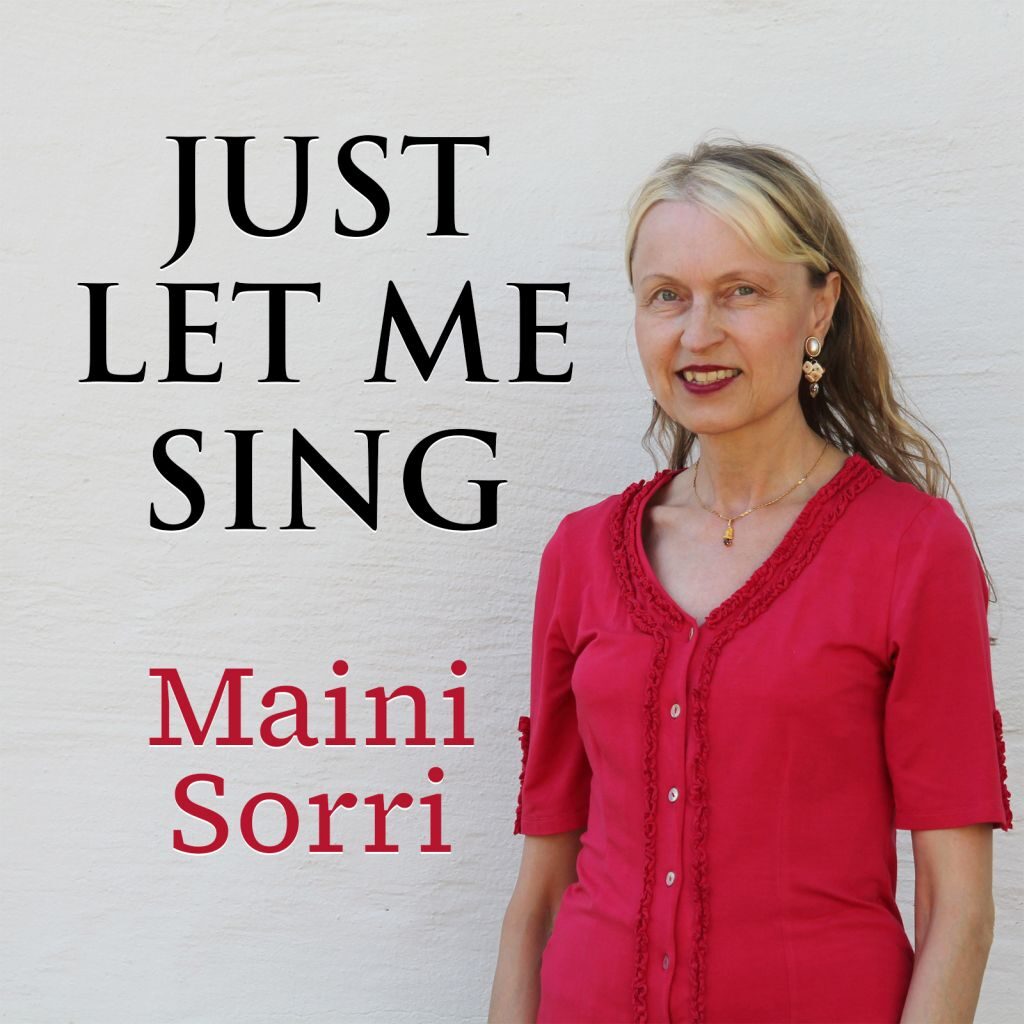 Maini Sorri – Just Let Me Sing is a happy, uplifting, positive and upbeat pop song. It is composed for a songwriting competition during an American music course that Maini participated in last year. It is produced by Sundown Sessions Studio in Nashville, USA, that has Grammy and Juno award-winning producers and worldclass musicians and engineers that have worked with artists like Bruce Springsteen and Rihanna.
Music is by Maini Sorri and lyrics by Gary Cornman, USA and Maini Sorri. The new single will be released on February 1st.
You are very welcome to watch the happy and optimistic Just Let Me Sing (Official Music Video) on Youtube.