Maini Sorri new pop single Through Teary Eyes has got many international airplays. Big thanks to the presenters on Arzuk Radio in California, Radio Fairfax The England Swings show in Virginia, Radio Clatterbridge in UK, AiiRadio.net in New York, Midas Touch Radio in UK, Belter Radio in UK, Rock on Neon Radio in the US, Radio Alex De. airline in Germany, Radio Nova in UK, Hamilton Radio in the US, Radio MK in UK, Valley FM 89.5 in Australia, Lonely Oak Radio, Catorweb Radio, CowboyJoyradio in Wyoming, Country Barnyard Radio, Thunder Music Radio, ECMA radio and more. Big thanks also to Maini Sorri promoter Geert Hakze.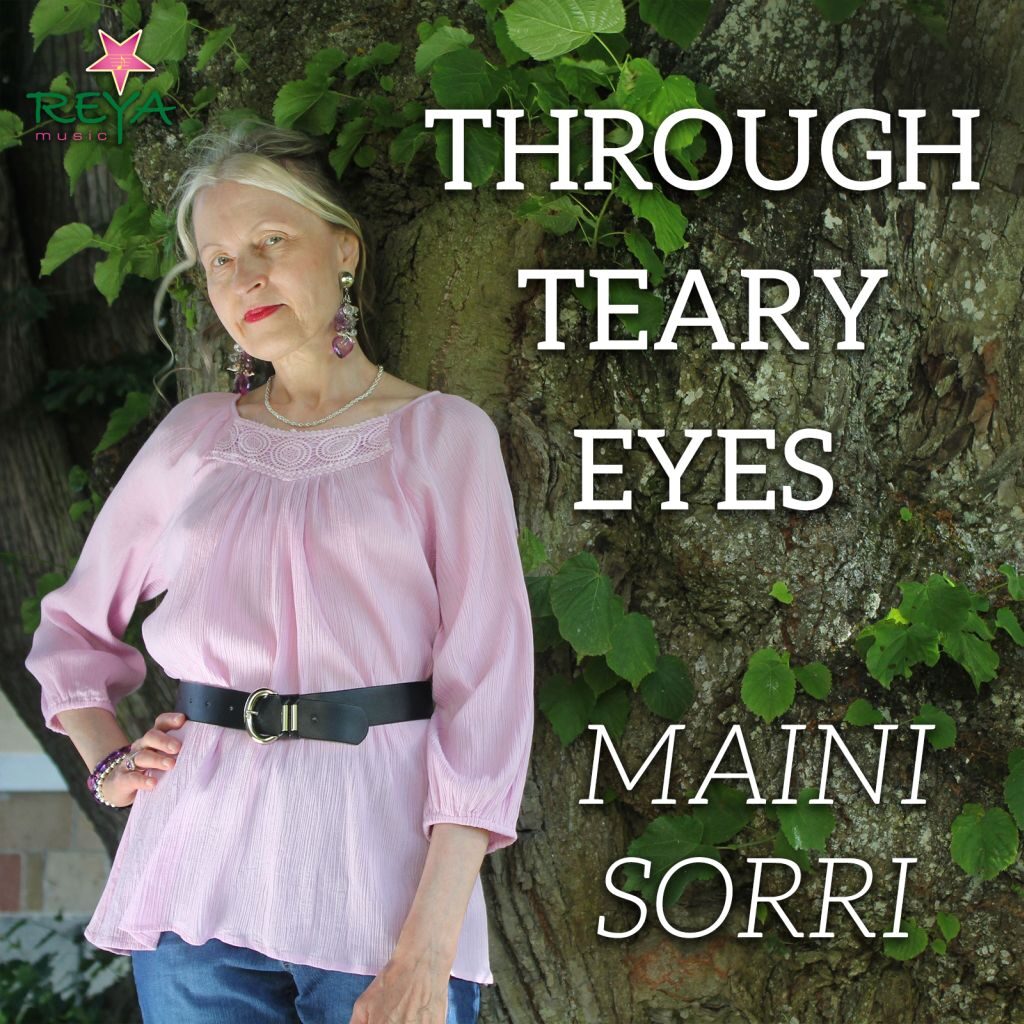 No Comments
No comments yet.
RSS feed for comments on this post.
Sorry, the comment form is closed at this time.