Stereo Stickman writes on January 18th 2023: MAINI SORRI – JUST LET ME SING "The set-up is brilliant, instantly enjoyable for its energy and live-style yet cleanly-mixed presentation, with strong rhythms and clear instrumental layers from the guitars and piano.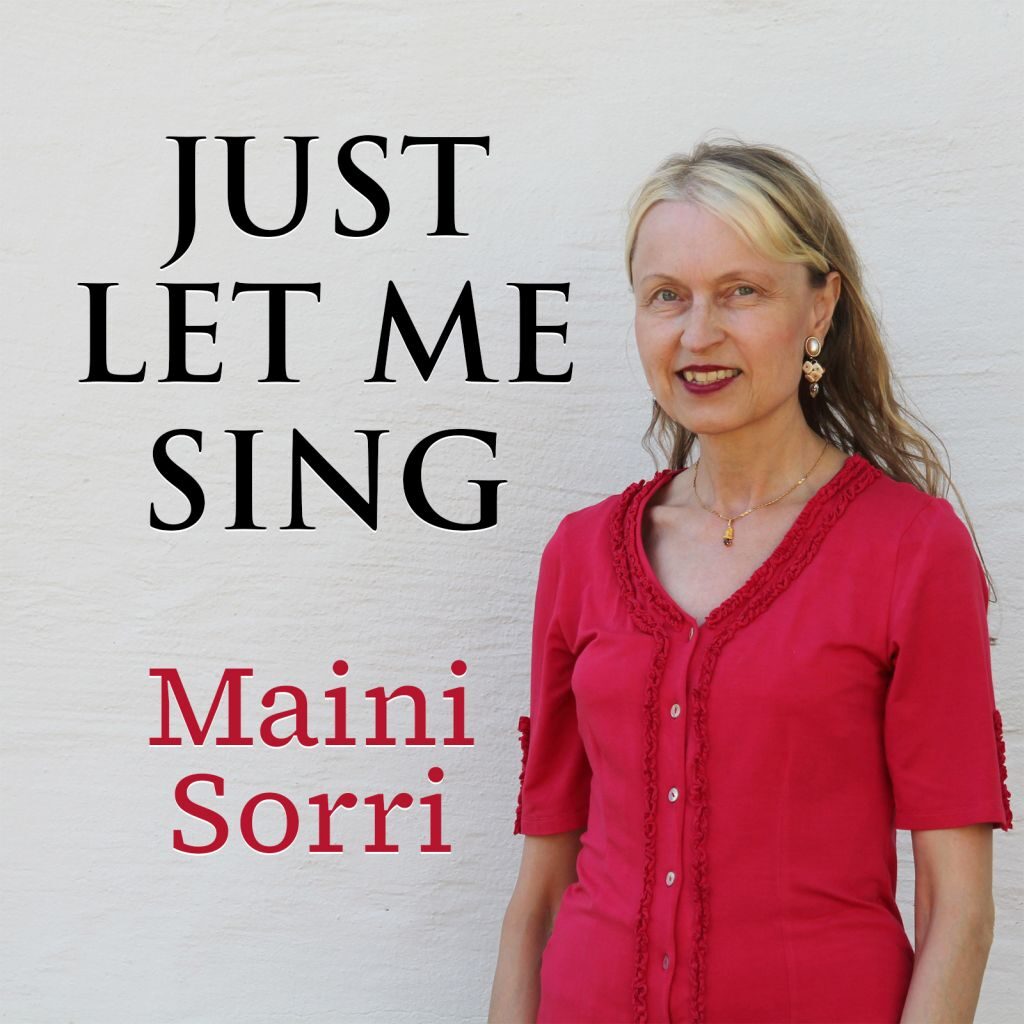 Then we get Maini's easily recognisable voice, the leading factor in a song committed to its own longing for the liberty of singing."
"Featuring an accompanying video depicting the joy of friendship and freedom within the world, Just Let Me Sing devotes itself wholeheartedly to its title-concept. There's a broader metaphorical undertone to those words, and as the verses and visuals emerge, that depth and gleeful gratitude shines all the more brightly.
"Written for a songwriting competition in America, the good vibes of Just Let Me Sing are naturally uplifting – capturing affection from the outset and no doubt laying the foundation for a strong audience response."
by Rebecca Cullen, Stereo Stickman
Read the whole article here and watch the Just Let Me Sing Official Music video here.