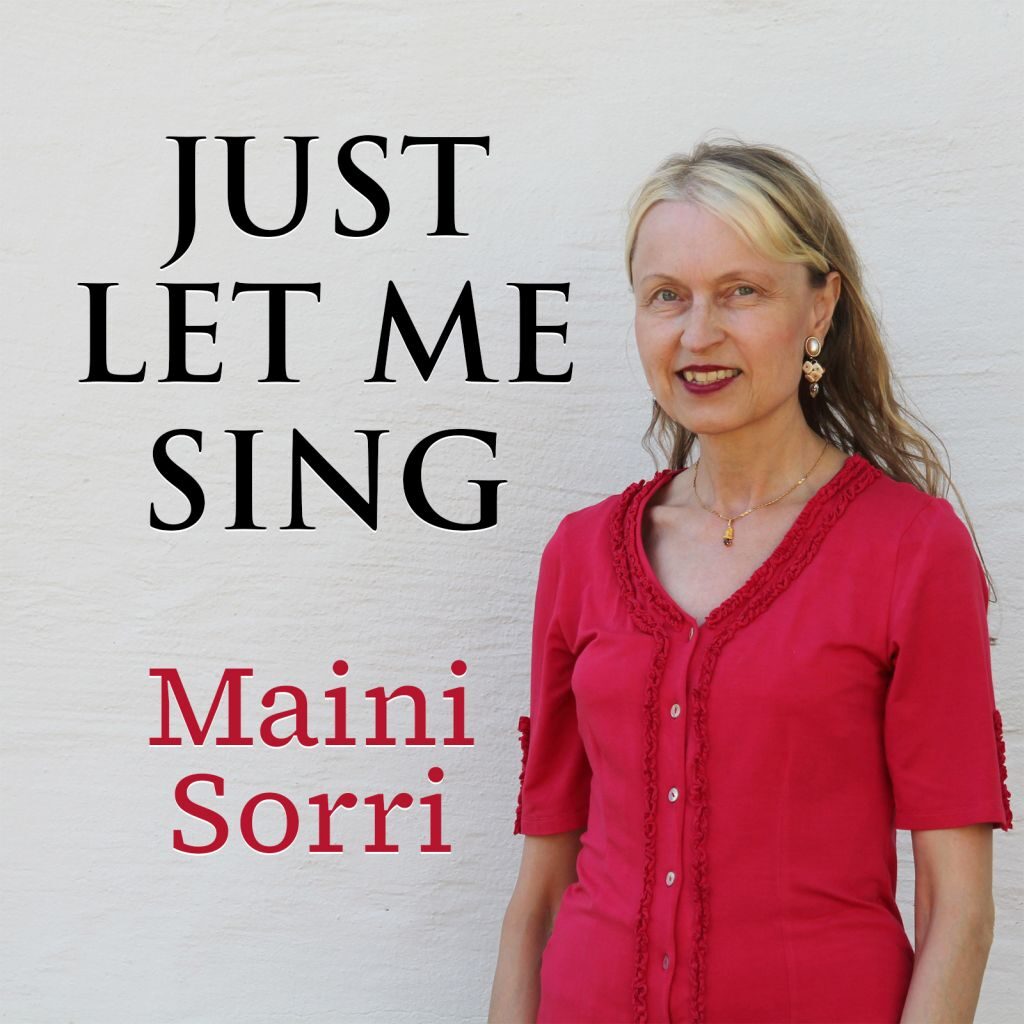 Tunedloud Magazine writes on January 26th 2023: MAINI SORRI – "JUST LET ME SING" – DELIVERS A BIG BOOST OF SEROTONIN!
"Maini Sorri has an unerring ear for pop hooks, and she's a strong songwriter, which allows the song to flow naturally with effortless ease."
"The music matches her gorgeously mellifluous vocals. The song is nestled in brightly colored tones, which highlights Maini's formidable talents as a top-shelf tunesmith and songstress.
Maini Sorri and her collaborators have created a joyous track that will pull you into a good mood. Filled with a great melody, a catchy rhythm, solid lyrics, and strong vocals, "Just Let Me Sing" is a sincere effort from the singer-songwriter. Maini's voice is warm and feels like a hug when she starts to sing."
" In every song Maini Sorri performs, her unique voice shines through, but this particular song shows a more natural, yet expanded version of her range. "Just Let Me Sing" is the type of song I would play with the volume up and the windows down in my car."
Read the whole article here and watch the Just Let Me Sing Official Music video here.