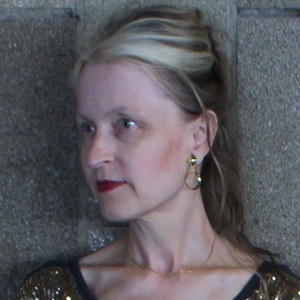 Maini Sorri is being recognized around the world.
Sorri rocks in England.
Maini Sorri is known from Sisuradio Musalista CDs. She shared second place in an international contest, the Global Voice Singing Competition Final. Maini's contribution "Moira" is her own composition.
– I must say that things have gone great in the recent years. I'm delighted and encouraged by positive feedback, says Maini Sorri.
She says that she has fans around the world today. – It is nice to be involved in various contests and receive recognition.
Maini Sorri biggest hit is called Let me do your time.
Sorri's mentor in Global Voice competition, is the Swedish musician and producer Jorgen Hansson that has received many awards.
Maini was interviewed by Johanna Dickson.
Published: Sunday, January 6 at 07:30, Sisu news
Translated by Maini and Google translater.
See the original article and listen to the interview in Finnish here