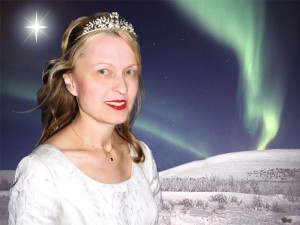 Happy Valentine's Day to all of you and welcome to my new homepage! Maybe you visit me for the first time today. I will tell you that my page is not ready yet, there will be lots of music and a shop, videos and much more.
I have just had the busiest week so far this year but I hope that things are going to calm down soon.
It is still winter in Sweden. We have -10 C today. I love winter and hope winter will continue for a while.
Until next time, have a great Valentine! Please write a comment or leave a message on my contact page.
Photo:  Mikael Tidemar