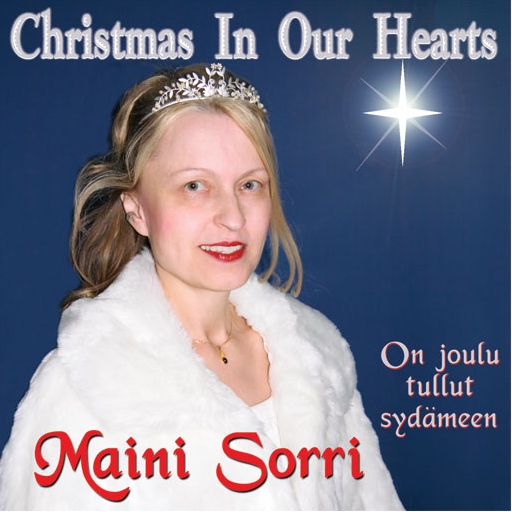 I love Christmas. In Sweden it is very common to have electric candelsticks at every window. Is there some of my visitors that still have them at the windows? I guess not. I have. It is only 2nd of February, there is no harry. We still have the Christmas tree, too. Alright, there are no Christmas decorations left on it but the tree is still there with candles.
I love Christmas music! I listen to Christmas songs during the whole December and January, sometimes in February too. Why not, it is a long time to next Christmas. I actually wrote a song about my Christmas habits, too, but just that song is nothing to share with the world, I have lots of better songs.
I am very happy to tell that I am one of the artists on International Christmas radio on Last.fm. There are Carola and Sanna Nielsen from Sweden and many international artists with very interesting Christmas music. It is worth a visit!
 Don't worry, some day I will pack the candlesticks and the tree will disappear, too, but why hurry?
Have a nice day!
Photo: Mikael Tidemar
9 Comments
RSS feed for comments on this post.
Sorry, the comment form is closed at this time.