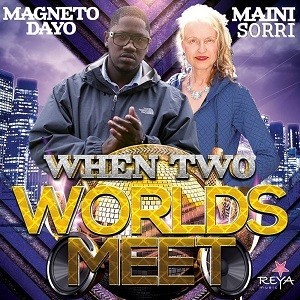 Long Live The King (Official Music Video) was released on July 11th 2018 and produced by Trustudios in UK. This is the second video from "Maini Sorri & Magneto Dayo – When Two Worlds Meet" pop/hiphop/rock album, released on May 23rd 2018.
Check up this amazing club video and join the party on Youtube here
Music, lyrics & instrumental by Magneto Dayo (Dashawn Williams) Brooklyn, New York.
The label behind the album release is Reya music, Sweden.