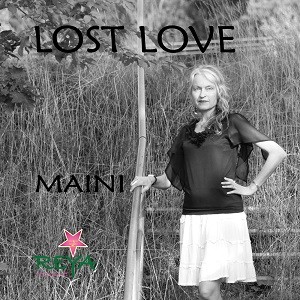 Maini got great news from The Akademia again! Lost Love is playlisted also in Dubai United Arab Emirates, Mexico City Mexico, Toronto Canada, Detroit Michigan and Madrid in Spain at Vibe FM Radio stations.
You can listen to the Akademia Music Awards winning single Lost Love here: Vibe FM Dubai United Arab Emirates, Vibe FM Mexico City Mexico, Vibe FM Toronto Canada, Vibe FM Detroit Michigan and Vibe FM Madrid in Spain. You can reguest Lost Love by clicking 'Reguest' button.
Several of the radio stations also provide local news on their page.
The Akademia's new spin report shows an increasing amount of radio plays, totally 5396 spins around the world in November, from Shanghai China to Manila Philippines, from Mumbai India to Cape Town in South Africa. See the report here. KBPR Radio Boston and KMPR Radio Manila reported most radio plays of Lost Love in November.
Posted in:
Award
,
female vocalist
,
Listen
,
maini
,
Maini Sorri
,
music
,
My music
,
playlist
,
radio
,
Radio & TV
,
Recording
,
single
,
Worldwide
: :
Comments Off