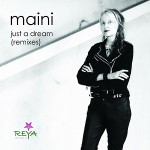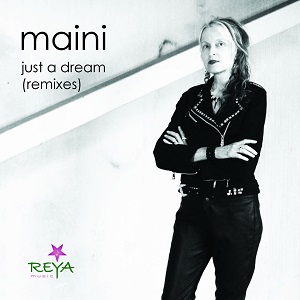 Read the new review of Maini's new single by Justin Beebe WRUV 90.1 fm in Vermont, USA:
"Cute as a button, Swedish Pop Dance artist Maini is back with another upbeat single titled Just a Dream. The single contains the original plus five other versions of the track. The original has more of a Disco Dance feel to it while the remixes are more EDM based. Another solid effort from Maini."
Read the review here at WRUV.
Review by Justin Beebe, November 15th 2013.