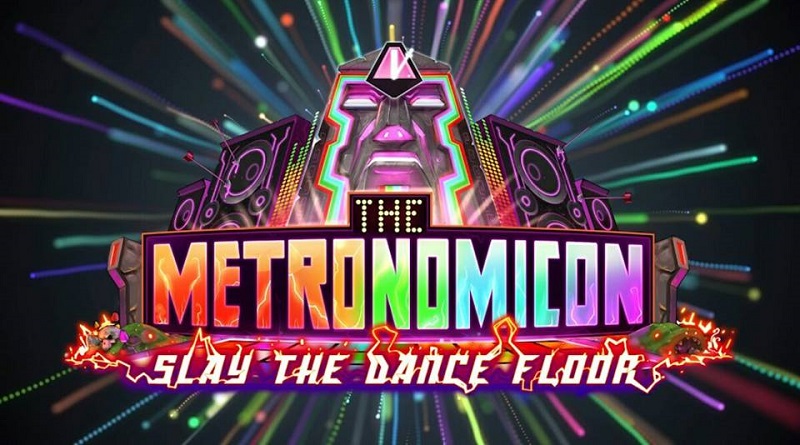 Rhythm action RPG The Metronomicon featuring Maini Sorri's Lost Love is set to release on home consoles including PlayStation 4 and Xbox One in 2017. The home console ports will be subtitled Slay the Dance Floor as they will retain equal parity in terms of content in parallel with the previously released Steam PC version overlaid with new features including local multiplayer throughout every game mode; a new unlockable playable character; reworked and new challenges; new ability types; and an extensive new game mode, while all downloadable content packs will be available separately for purchase.
If you happen to be at a gaming event in 2017 such as GDC, PAX East Indie MegaBooth #22 or SXSW Gaming Awards, then you can visit the Akupara Games or Puuba booth in which you can play The Metronomicon, enter competitions for prizes and even meet some of the team responsible for creating such an original game.
The PC Steam release of The Metronomicon has been receiving rave reviews from the gaming media and you can read all about that here.
You can watch the official trailer for The Metronomicon: Slay the Dance Floor.