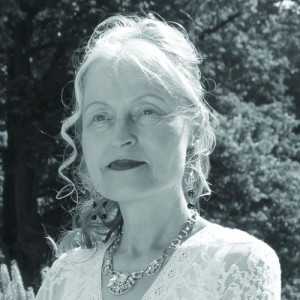 The winners of Akademia Music Awards were announced on October 15th in Los Angeles. Maini won Akademia Music Award again! Her coming single Never Said Goodbye won in Hard Rock Best Song category.
The jury consists of six judges, all music industry veterans from some of the biggest record companies in The US. The judges motivation about Never Said Goodbye, the winner of Hard Rock Best Song: Maini's 'Never Said Goodbye' has a hard rock skin with a tender soul inside, rich in gorgeous vocal harmonies and passionate guitar work that will ignite the senses.'
Welcome to read the winner announcement at Akademia! Listen to Never Said Goodbye by clicking the song title under the motivation.
Maini got warm congratulations from The Akademia Team for "outstanding achievement in the field of music".
Never Said Goodbye will be released on October 26th 2015. It is co-produced by Brian Lanese, a three time Emmy Award Winner and Grammy Nominee, the lead singer, writer and producer of 5 time 1st round ballot Grammy Nominated rock band Permanent Ability, and Orlando M , the guitarist of Permanent Ability, engineered and mastered by Brian Lanese, and mixed by Dan Thomas Runway Studios Buckinghampshire, UK. All instruments are performed and recorded by Orlando M.
Music is by Maini Sorri and lyrics by Gary Cornman. Label behind the release is Reya music. Cd artwork pic and lay-out is by Johan Zetterlund.
Posted in:
Award
,
cd
,
cd release
,
female vocalist
,
Listen
,
maini
,
Maini Sorri
,
music
,
My music
,
Recording
,
single
,
USA
: :
Comments Off