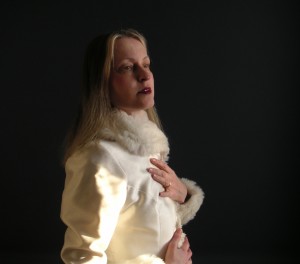 One of my songs was aired on TV6 in USA last Sunday, it was a song from my first album from 1998,  Sånger om livets årstider (Songs of the seasons of life). The video was The Best of Sweden. I am very happy about it.
But that was not enough. A song from the compilation album Shine on 2 with 20 Swedish bands featuring me, that I have promoted quite a lot, was also played on TV6 last Sunday. The song that was aired was  Send them away with a cabincruiser with Touchline. The video was Rail Runner from New Mexico.
Isn't that great? It really made my day.