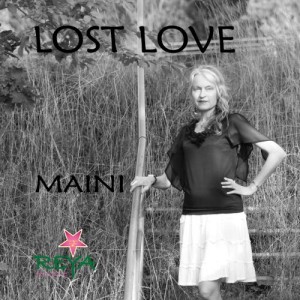 Great news from The Akademia! Lost Love is playlisted also  in CapeTown South Africa, Mumbai India, Seoul South Korea, Atlanta Georgia USA and Jakarta Indonesia at Pulse 200 FM radio stations.
You can listen to Maini's Akademia Music Awards winning single Lost Love here: A Pulse Radio Atlanta, Georgia, C Pulse Radio Capetown, South Africa, J Pulse Radio Jakarta, Indonesia, M Pulse Radio Mumbai, India, S Pulse Radio  Seoul, South Korea.
You can reguest Lost Love by clicking 'Contact us' button.
The Akademia's October report shows an increasing amount of radio plays, totally 2977 spins around the world in October, from Sydney Australia to Miami Florida, from Shanghai China to Manila Philippines, and from London to Buenos Aires in Argentina.
Posted in:
Award
,
cd
,
female vocalist
,
Listen
,
maini
,
Maini Sorri
,
music
,
My music
,
playlist
,
promotion
,
radio
,
Radio & TV
,
single
,
USA
: :
Comments Off