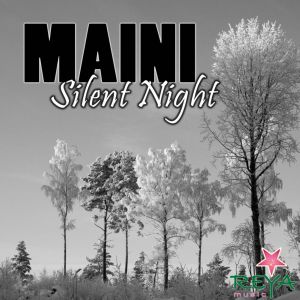 Maini's rocking Silent Night Official Video is released 23rd December. It is produced by W.A. Henderson, Hollywood CA, starring beautiful Michelle Perez from Los Angeles.
See this amazing rocking Christmassy must see video here
The rocking remix is by Patrik Ragnefors, Sweden.
Maini's single Silent Night was released on December 19th. Label behind the single is Reya music, Sweden. CD artwork by Johan Zetterlund.
Merry Christmas and a Happy New Year!
Posted in:
cd
,
cd release
,
Christmas
,
female vocalist
,
Hollywood
,
Listen
,
maini
,
Maini Sorri
,
music
,
My music
,
Radio & TV
,
Recording
,
single
,
USA
,
Video
: :
Comments Off