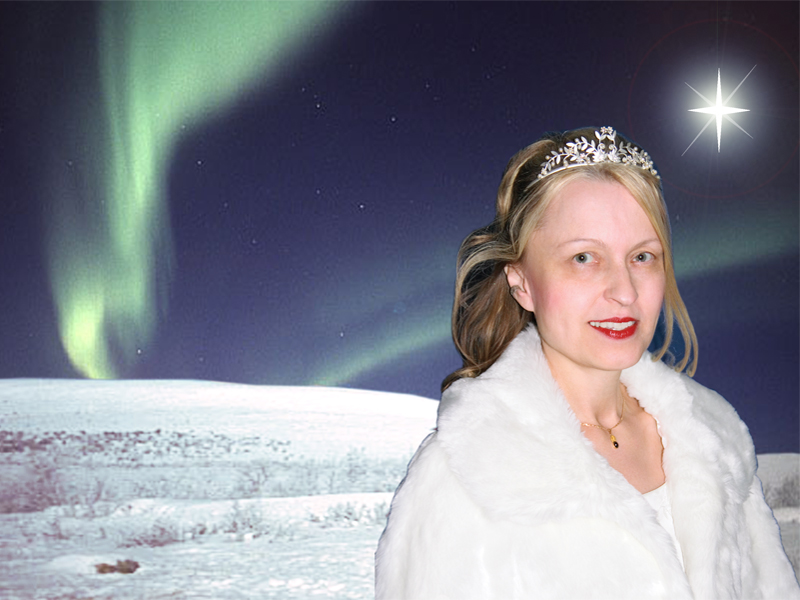 I heard on Swedish radio P2 for a while ago that the compilation CD featuring me Musalista 14 was sold out in December already! It was released in November! It is great. My song is number 3, Lähden yksin. Musalista 14 is available again on www.sr.se/butik Musik.
One of my songs was aired on TV6 in USA last Sunday! The video during my song was amazing views on Preikostolen in Norway, not a place for those who are afraid of  hights, including me! A Norwegian singer was singing during the second half of the video.
Photo: Mikael Tidemar
2 Comments
Grattis!! Kan man se den där videon någonstans? Jag hoppas det!! Låt mig veta.

Comment by Gabriella — February 22, 2009 @ 12:02 am

Hej Gabriella! Jag har videon på en DVD. Säg till om du vill att jag ska skicka en kopia till dig.

Comment by Maini Sorri — March 5, 2009 @ 12:51 pm
RSS feed for comments on this post.
Sorry, the comment form is closed at this time.