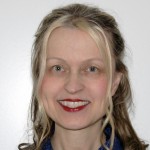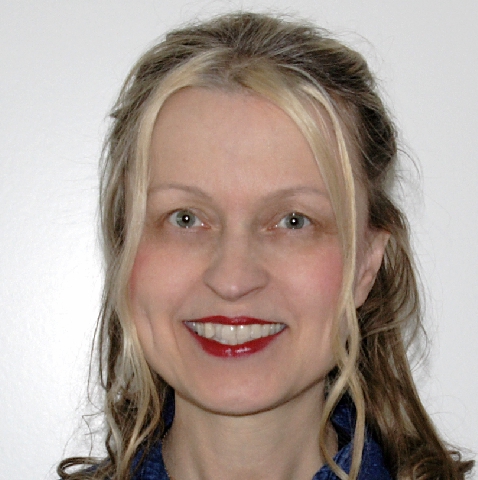 Read my interview on Gaydarnation or see below:
Interview on Gaydarnation Radio,  UK January 19 2011
Swedish artist Maini is gearing up to release her new electronic dance single 'Let Me Do Your Time', arranged by techno master Piyasiri.
We spoke to Maini about her music and how it puts people in the right mood.
So tell us a bit about the new single 'Let Me Do Your Time' – what can we expect?
It is a catchy track with a great dance background by Piyasiri. It is a song to love and to sing along to. I'm sure that the video will put a smile on your face.
What are you most proud of about the single?
As soon as people hear the intro, it puts them in the right mood. [Smiles].
You recently released an EP in the UK – tell us a bit more about that…
My EP Someday featured pop ballads. I was happy with all great reviews I got and for being on Music World Radio's Top 20 charts for 16 weeks so far. Someday recently stayed at number one for three weeks.
So, when did you first realise you had musical talent?
When I was three years old, our family visited an old lady who had a toy piano and I loved to play on it. When I came home, I became interested in the big piano we had at home. At eight, I began to write piano music.
Do you like to draw on your own experiences when you make music?
When I write songs, I always get a strong feeling that must come out, and the music and the lyrics come to me. Yes, my own lyrics are about feelings I have felt. But often I use lyrics that people have sent to me, hoping that I would compose the music. The lyrics of 'Let Me Do Your Time' are by Gary Cornman from the USA.
What's the best piece of advice you've ever been given?
The best advice I've been given was from a friend who suggested I begin to write songs. I only wrote  piano music 'til I was 17.
The new single is very club-friendly – do you go out clubbing much yourself?
Music and skiing practice take up most of my time, so I don't have much time for clubbing. [Smiles].
"It is a catchy track with a great dance background by Piyasiri…as soon as people hear the intro, it puts them in the right mood. [Smiles]."

If we were to buy you a drink at the bar, what would you ask for?
I always stay sober and have great fun anyway. [Laughs].
Where's your favourite place on earth?
At my computer connected to fans all around the world is a nice place to be. [Smiles].
What makes you happy?
All the great messages from fans, great reviews and airplays of my music make me happy.
What makes you angry?
When people don't respect human rights.
Finish the sentence: A good song starts with…
A genuine feeling and something you want to share.
It ends with…
Hopefully a nice melody and great lyrics that can make people happy or comfort them when they are sad.
What are your plans for the single and beyond?
I hope this single will get lots of listeners all around the world. I have recorded several new songs that I am going to release. I have also recorded a new single with my Italian and Swedish band Sorriso.
Anything to add?
Let's be kind and loving to each other.
No Comments
No comments yet.
RSS feed for comments on this post.
Sorry, the comment form is closed at this time.