Just A Dream (Trilogy Dreamix) video debuted at #10 on playlist at The Pulse TV Network in USA in January 2014. The Pulse TV Network has 24 hours of commercial free music seen by over 5 million viewers every  month. Just A Dream (Trilogy Dreamix) was also added to Retail Pool that provides music to major electronic stores, restaurants, hotels, nightclubs and other retail outlets in California and Nevada.
Just A Dream (Trilogy Dreamix) video is produced by Johan Zetterlund Sweden. The label is Reya music. Music is written by Maini Sorri, the lyrics are by Gary Cornman, USA. The Remix is by Maria Jhoanna F. Roberto, Hollywood, CA.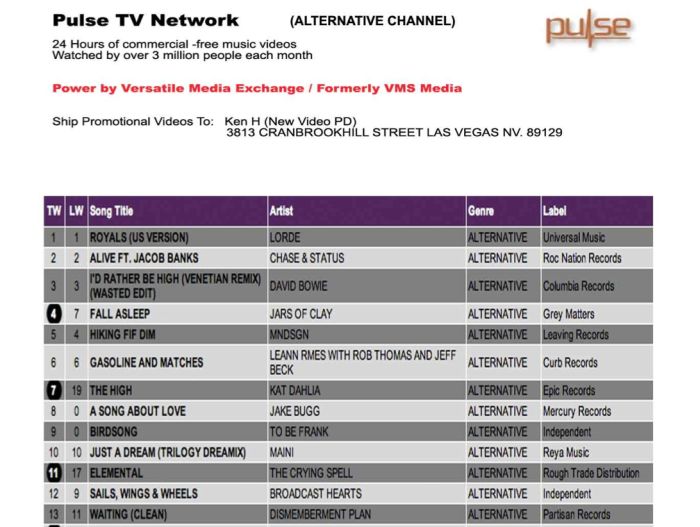 Posted in:
cd
,
cd release
,
female vocalist
,
maini
,
Maini Sorri
,
music
,
My music
,
playlist
,
single
,
USA
,
Video
: :
Comments Off
No Comments
No comments yet.
RSS feed for comments on this post.
Sorry, the comment form is closed at this time.